Tips To Not Miss Out on The $1 Deals
1. Register or Login to your Account before the Deal Starts. Click Here
2. Top up your store credit before Launch to quickly checkout and get the $1 deals you want plus SAVE an extra 10%, So you pay $0.90 per deal!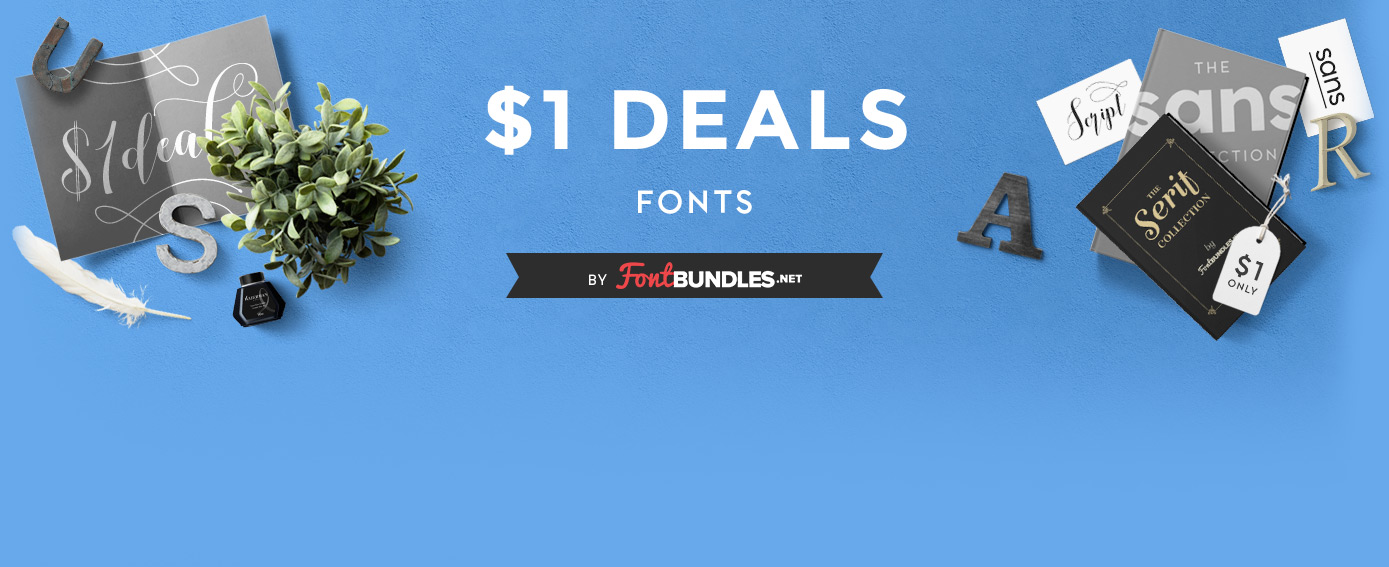 Coming Soon our $1 Deal! Top Rated Products for
$1 EACH!
Deal Coming Soon
Join our Facebook group to get news on when the next event will be launched!
Dollar Deal on Facebook