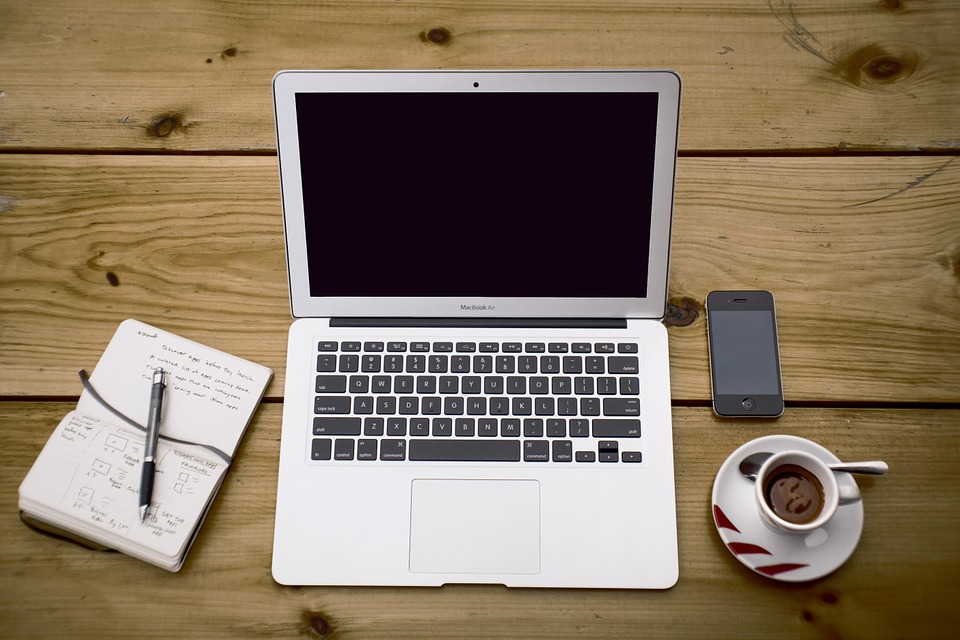 Did you know you can get a
FREE
copy of one of our current Font Bundles or Design Bundles curated bundles?
Simply create a blog post related to our products or services and we will give you a bundle of your choice for FREE!
Terms and Conditions:
1.
Your blog must be independently operated with its own domain; we cannot accept posts at social media sites (Facebook, Instagram, etc.) or on sub-pages at larger sites (Blogger, Medium, etc.);
2.
The blog post must be a minimum of 300 words in length, containing at least one link to a product page or the home page of either fontbundles.net or designbundles.net;
3.
The Alexa Rank of the blog site must be lower than 5 million (
check your Alexa Rank here
)
4.
The blog post must contain "dofollow" links (links cannot be changed to "nofollow");
5.
The bundle you choose must be a current bundle for sale.
Contact us today at mail@fontbundles.net with a link to your blog post that meets these criteria, and let us know which bundle you would like to receive! This offer is limited to one free bundle per blog site.